The Pepin Family Foundation is, at its core, a family-led foundation. Two generations of the descendants of our founders, Art and Polly Pepin, work together to continue the philanthropic legacy in the Tampa Bay Community. We are always looking for new ways to give back to those who give back. Our goal is to support our teachers, students, doctors, nurses, counselors, and individuals so they can take on the world. We are the helping hand.
By increasing access to and quality of special education and health care, we have invested in our communities well-being for decades. Most recently, the Pepin's have prioritized mental health and wellness education by being one of the founders of Pinellas County organization Mental Health for Heroes.
As we focus on making an impact that improves the lives in our community today, our goal is to ensure our legacy gives back for many generations to come. This goal is why our work aims to improve the quality of life in Tampa Bay. Through empathy and strength, we constantly evaluate our efforts as a family unit to cater to those who most need it and allocate our resources accordingly.
We are a family-led foundation focused on education, health care, transportation, and mental health wellness services for professionals on the front line.
Our vision is to encourage the growth and access to specialized disabled learning, the best in cardiac care and research, and mental health and wellness services to all professionals on the front line and their families. As we open our eyes and ears to the community, we will allocate our resources accordingly while staying true to our mission that began many decades ago.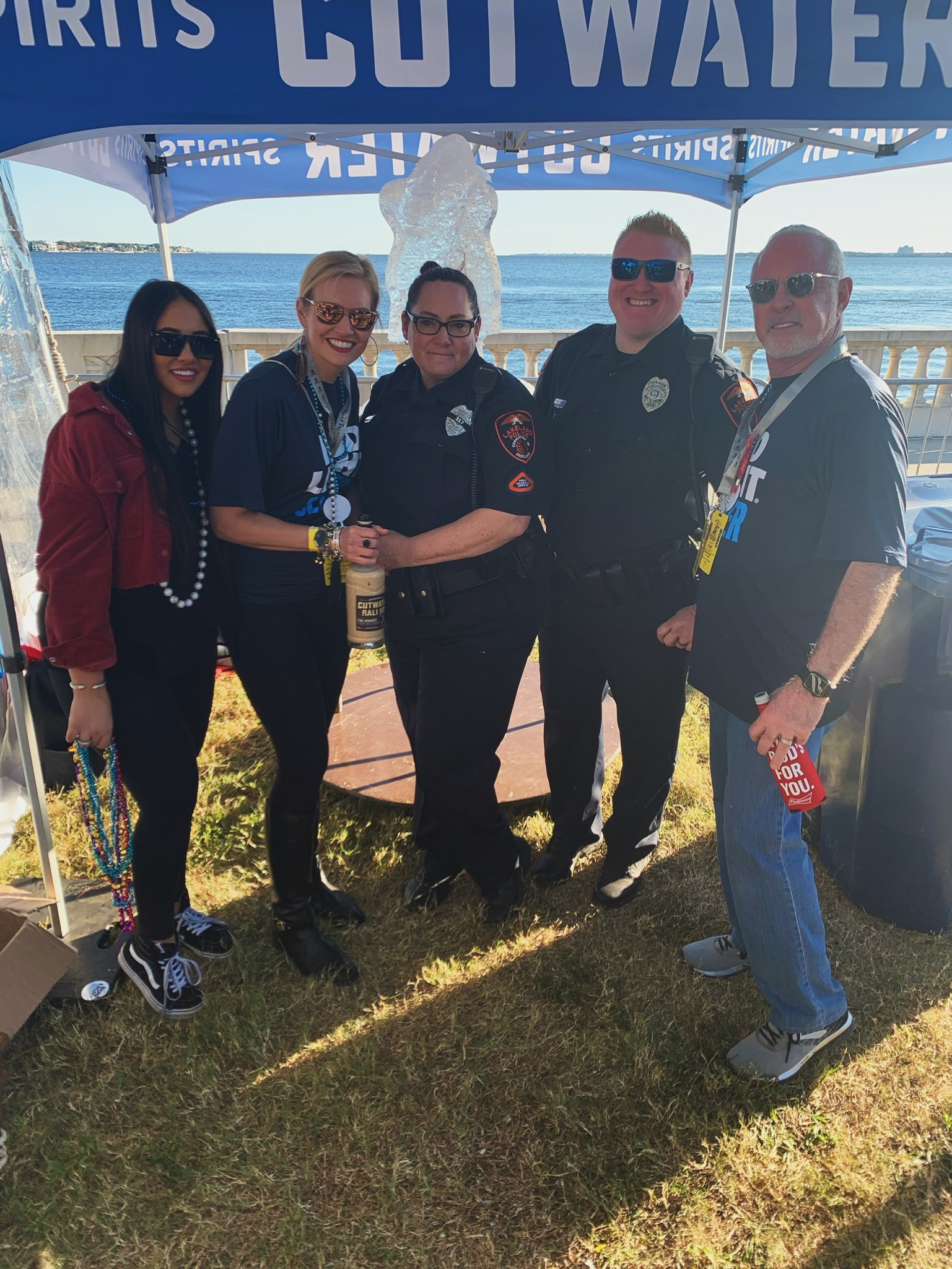 Meet the People Behind the Scenes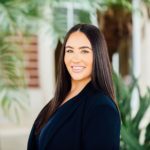 Tina Pepin
EXECUTIVE DIRECTOR
Hi! My name is Tina, and I am proud to serve as the Director of the Pepin Family Foundation. I graduated with a Business Administration degree from Belmont University in Nashville, Tennessee, in 2021, happily surrounded by my passion for music and meeting people from all walks of life. I quickly returned home with my childhood dream of helping people in the city closest to my heart. Growing up around the most giving of people, I have inherently followed their example by dedicating my life to improving the quality of as many lives as I can. While preserving our mission and values daily, my goal is to smartly grow our endeavors to new heights. I currently serve as secretary on The Pepin Academies Foundation board and sit on the board of The AdventHealth West Florida Division, Mental Health Advisory Committee, and Tampa's Cultural Assets Commission.
My favorite color: Purple
Favorite Hobby: Playing Piano
Favorite Movie: Sing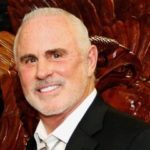 Alongside my parents, Art and Polly Pepin, we began the Pepin Family Foundation to serve those who serve. It all started as a memorial fund for one of my best friends, Chris Fredo, and has since catapulted to new heights of giving. Though decades in Tampa Bay, my family and I continue to impact the lives of the most at-risk populations in our area. I am proud to have been a voice for those individuals in the community, and our commitment is only stronger as we carry on.
My favorite color: Green
Favorite Hobbies: Landscaping and watching sunsets with family
Favorite Movie: A Star is Born (the Barbara Streisand version)