We are proud to support Sun Coast Police Benevolent Association President Jonathan Vazquez and General Counsel/Executive Director Sasha Lohn, Esq., in launching a first-of-its-kind law enforcement mental health college certificate program uniquely built for active and retired law enforcement officers to earn college credits and an applied mental health certificate. Our collective belief is that licensed mental health counselors with law enforcement experience can help make our officers and community healthier and safer. The students in this inaugural cohort are from law enforcement agencies across Tampa Bay—including the St. Petersburg Police Department, Tampa Police Department, and Tampa International Airport Police Department! We stand hand in hand with Chiefs Foundation, Representative Linda Chaney, and Senator Ed Hooper to cover all tuition costs for their three-semester curriculum, including vital courses like counseling and interviewing skills, substance abuse information, and family interactions. The program is housed and taught by the talented faculty at St. Petersburg College under the leadership of SPC President Tonjua Williams.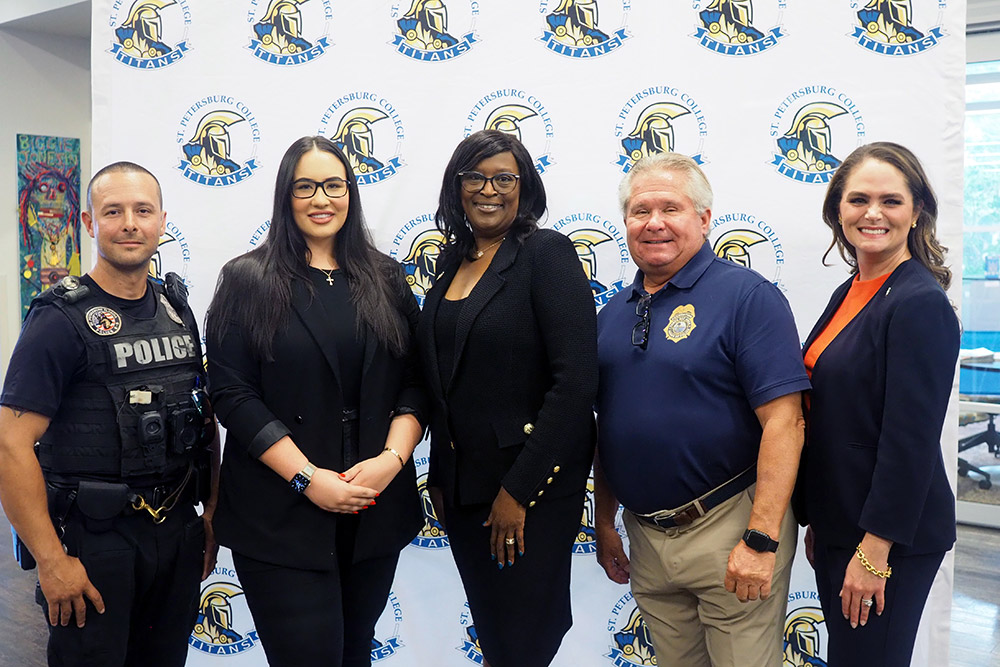 The Pepin Family Foundation program partnered with the USF College of Nursing Program to create the Pepin Family Foundation USF Nursing Summer Pathway Program cohort. Pepin Family Foundation has provided $15,000 to support this program over the next five years. This program will benefit the USF College of Nursing and support a week-long immersive nursing program to target underrepresented students in the nursing field. Junior and senior high school schools from across Tampa Bay will be gifted the opportunity of a lifetime to learn more about USF's top nursing program and learn from the best of the best.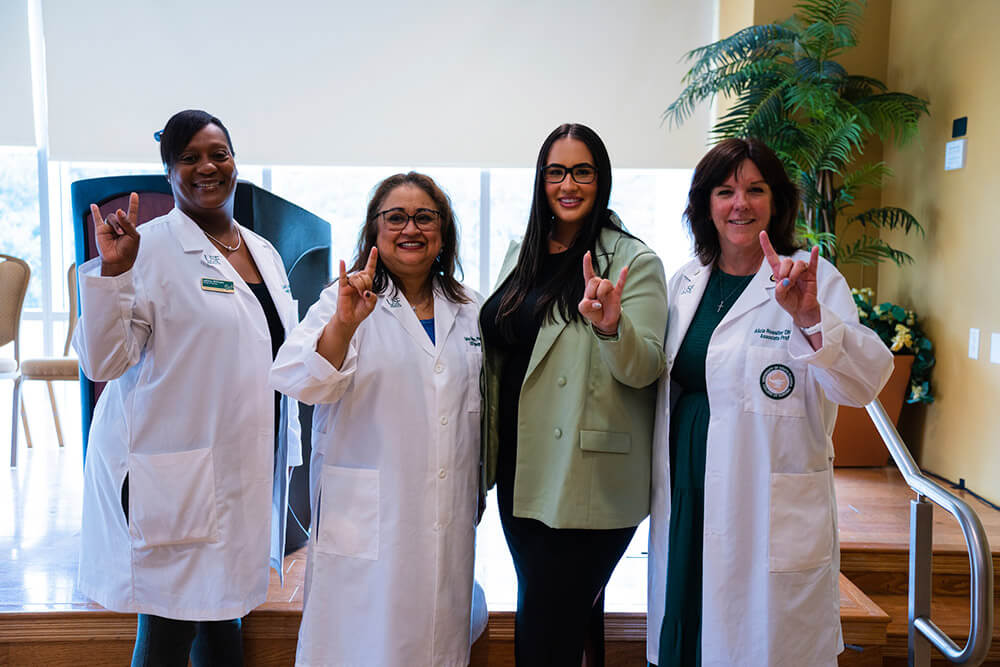 Pepin Family Foundation is proud to support the Boys & Girls Clubs of Tampa Bay. Boys & Girls Clubs enable all young people, especially those in need, to reach their full potential by providing a world-class Club Experience and demonstrating good character and leadership. The Boys & Girls Clubs of Tampa Bay serves more than 12,500 youth in Hillsborough and Pasco Counties at 25 locations.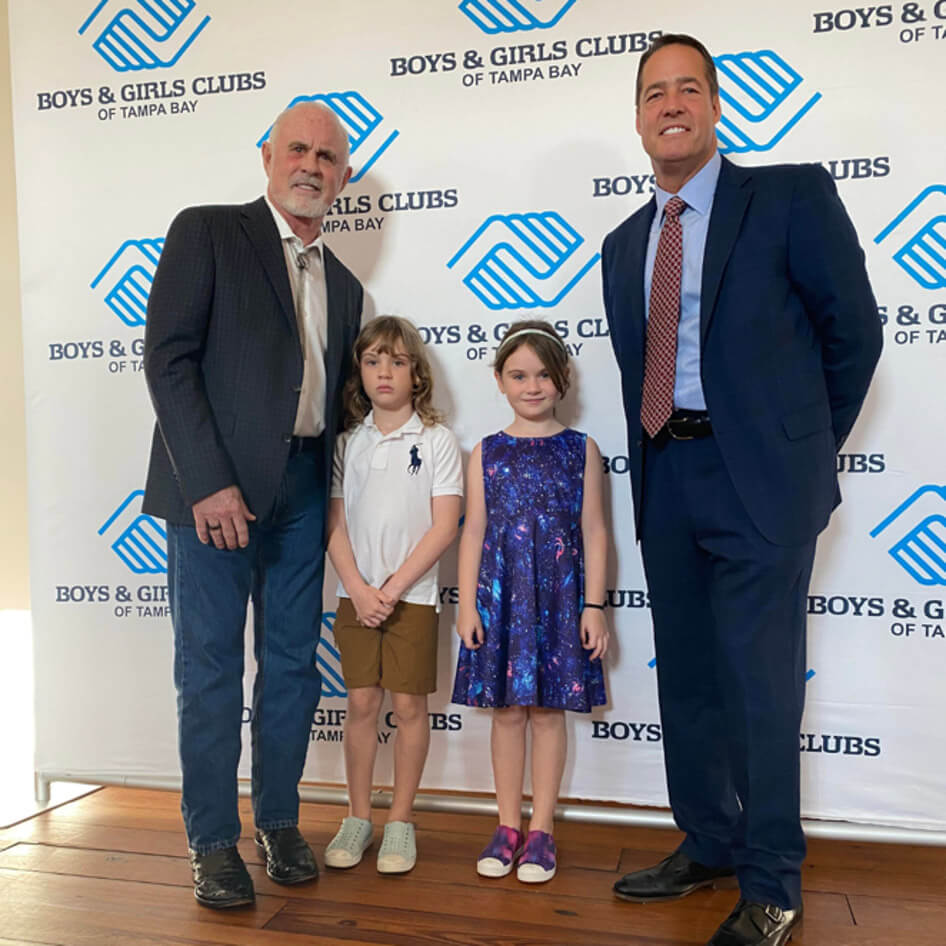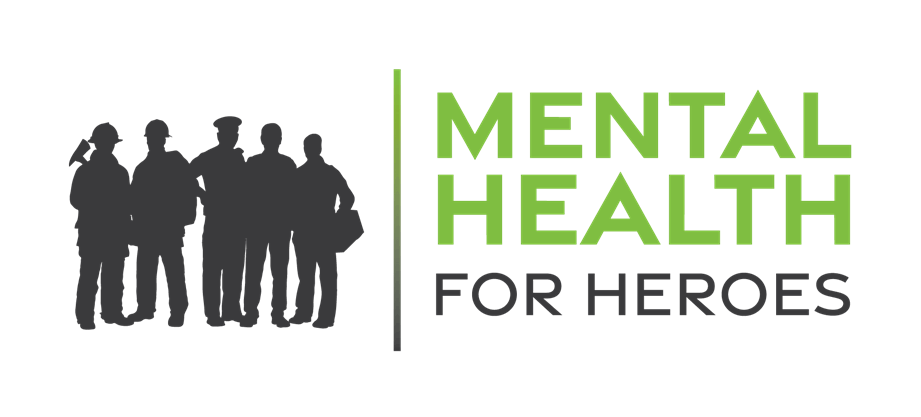 Tom Pepin and his family have committed $100,000 to Mental Health for Heroes (HEROES). As one of the founding members of HEROES, Pepin Family Foundation has dedicated itself to providing mental health services to law enforcement officers, firefighters, paramedics, and all professionals on the frontline in Pinellas County. The program covers costs for counseling and other mental health services. This is the first of many resources prioritized by the Pepin Family towards wellness and mental strengthening programs for all processionals on the front line in Tampa Bay.
To learn more, visit the Mental Health for Heroes website at http://www.mhforheroes.com/.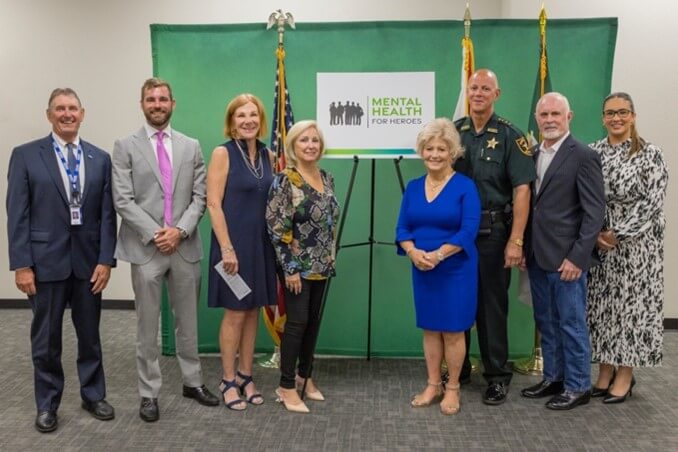 Tom Pepin built TPepin's Hospitality Centre to assist and give back to community organizations. TPepin's Hospitality Centre provides a foundation for you to hold customized special events, including Business functions, galas, special events, and weddings.
TPepin's Hospitality Centre offers a wide variety of event spaces from the Grand Ballroom at 10,000 sq ft to more intimate areas of 1,000-2,000 sq ft. At TPepin's Hospitality Centre, our team provides state-of-the-art lighting, sounds, video, and architecture.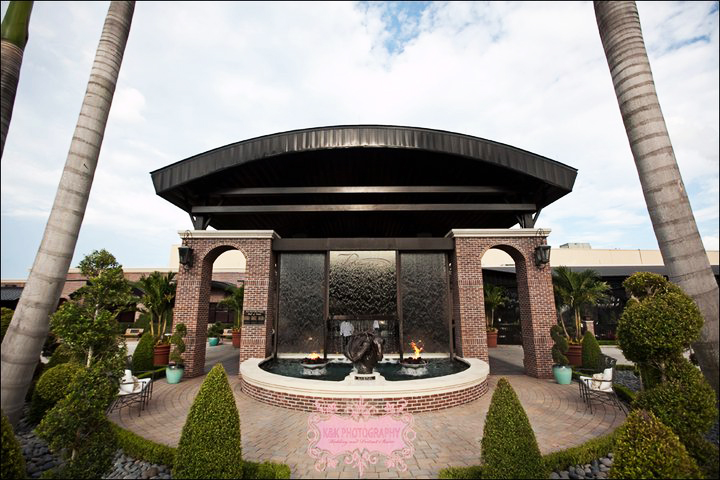 Pepin Family Foundation has been a 2022 and 2023 sponsor of Mackenzie's Empowerment Zone at Hands Across Tampa Bay. This sponsorship goes toward hosting empowerment classes for survivors of domestic violence and human trafficking, first responders and law enforcement who have PTSD, and parents of chronically ill children.
Founded by the President of Gold & Diamond Source, Julie Weintraub, Hands Across the Bay opened a month ago to impact the lives of Tampa Bay residents positively. The organization aims to inspire the community to become more compassionate, empathetic, and charitable by assisting and mentoring families in need and advocating for change.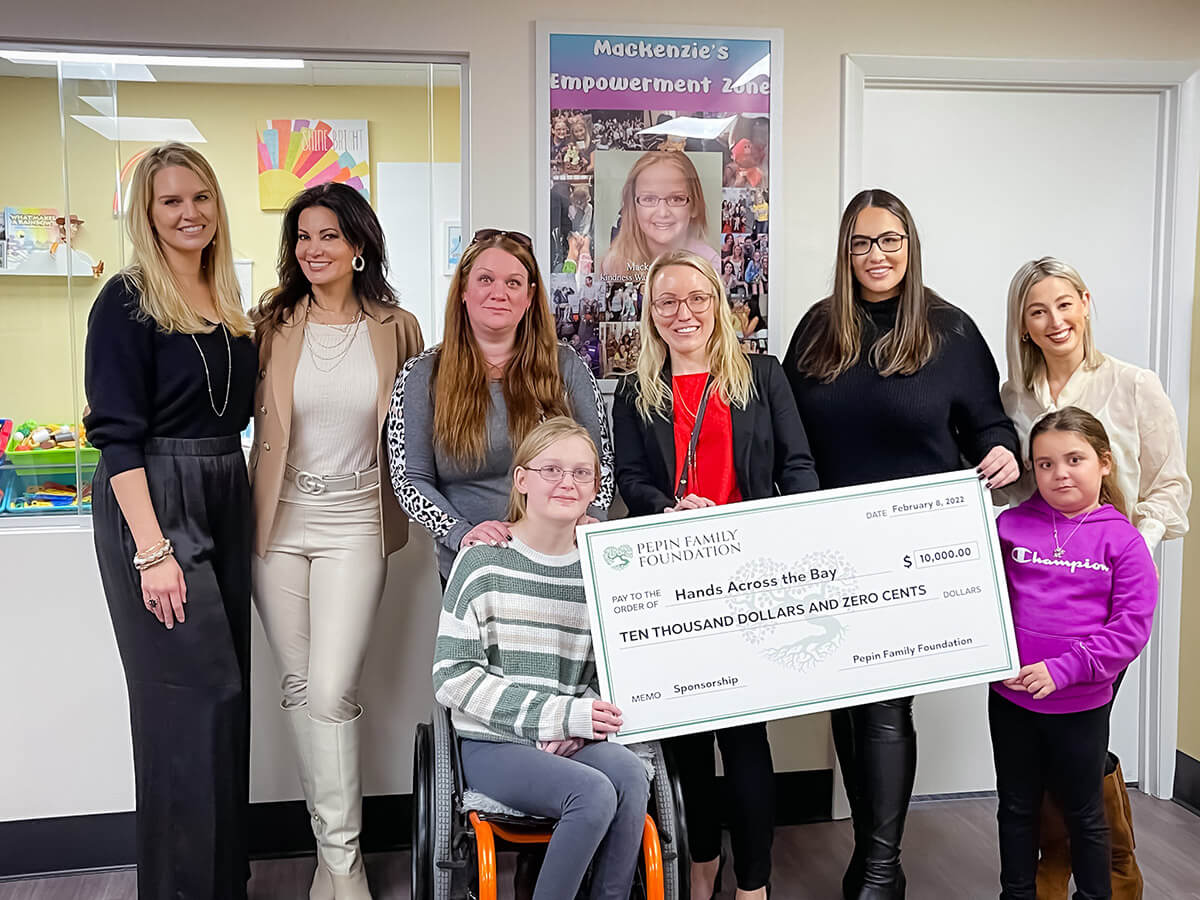 The Champions for Change Challenge is an annual event that promotes inclusion for people with developmental disabilities. The event brings together children and young adults, their parents and guardians, service providers, community leaders, and local businesses to witness the abilities and capabilities of those with developmental disabilities. The challenge includes a series of fun, engaging physical exercise and team-based activities that showcase the ability and talent of each person and their team. Teams consist of both typical and differently abled participants, each with a coach/trainer, and will be awarded trophies and medals for their participation.