We are also on a dedicated quest to eradicate heart disease through research, awareness, and delivery of revolutionary patient-centered care at Pepin Heart Institute.
Founded in 1986 with $500,000 matching pledges by Tom & Arthur Pepin, the Pepin Heart Hospital & Dr. Kiran C. Patel Research Institute is the most advanced specialty, a digital hospital in the Southeast, and has emerged as a leader in cardiovascular care.
Founded in 1999, Pepin Academies started with 13 students to educate students with specific learning disabilities. Our Not-for-profit, tuition-free public charter school educates students between 3rd through 12th grade, in addition to a transitional, job training program for students 18 to 22-years-old.
Today, Pepin Academies serves over 1,200 students and over 850 Graduates, with Hillsborough County campuses in Tampa and Riverview and a campus in New Port Richey, serving students of Pasco County. We provide an uplifting and nurturing environment that maximizes their potential therapeutic and educational environment. For students who qualify, therapy is provided, at no cost, with access to social workers, mental health counselors, occupational therapists, physical therapists, sensory integration, and speech-language programs.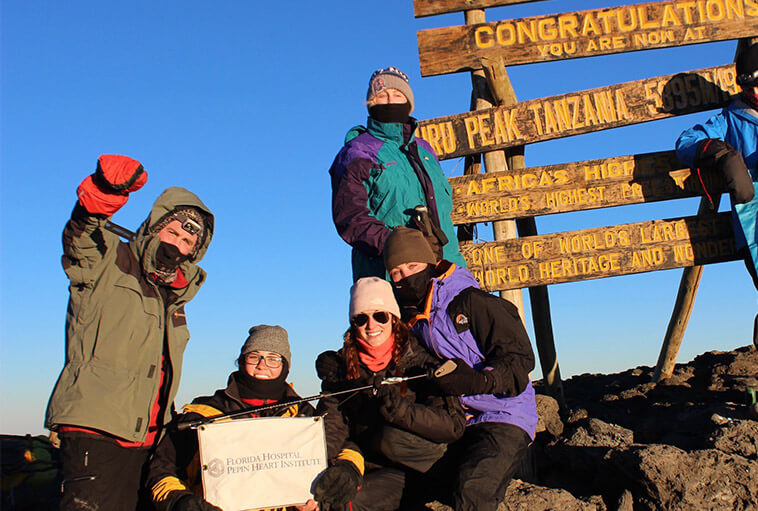 We help grow a stronger community through bold and proactive philanthropy, community investment, and mental health and wellness services.